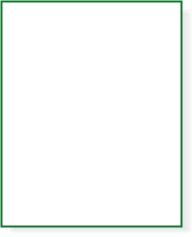 CHRISTOPHER
PUBLICATIONS
---
"Books for your Health & Well-Being"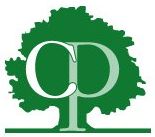 ---
Browse by:
The Vegetable Gardener's Bible

Discover Ed's High-Yield W-O-R-D System for All North American Gardening Regions
By Edward C. Smith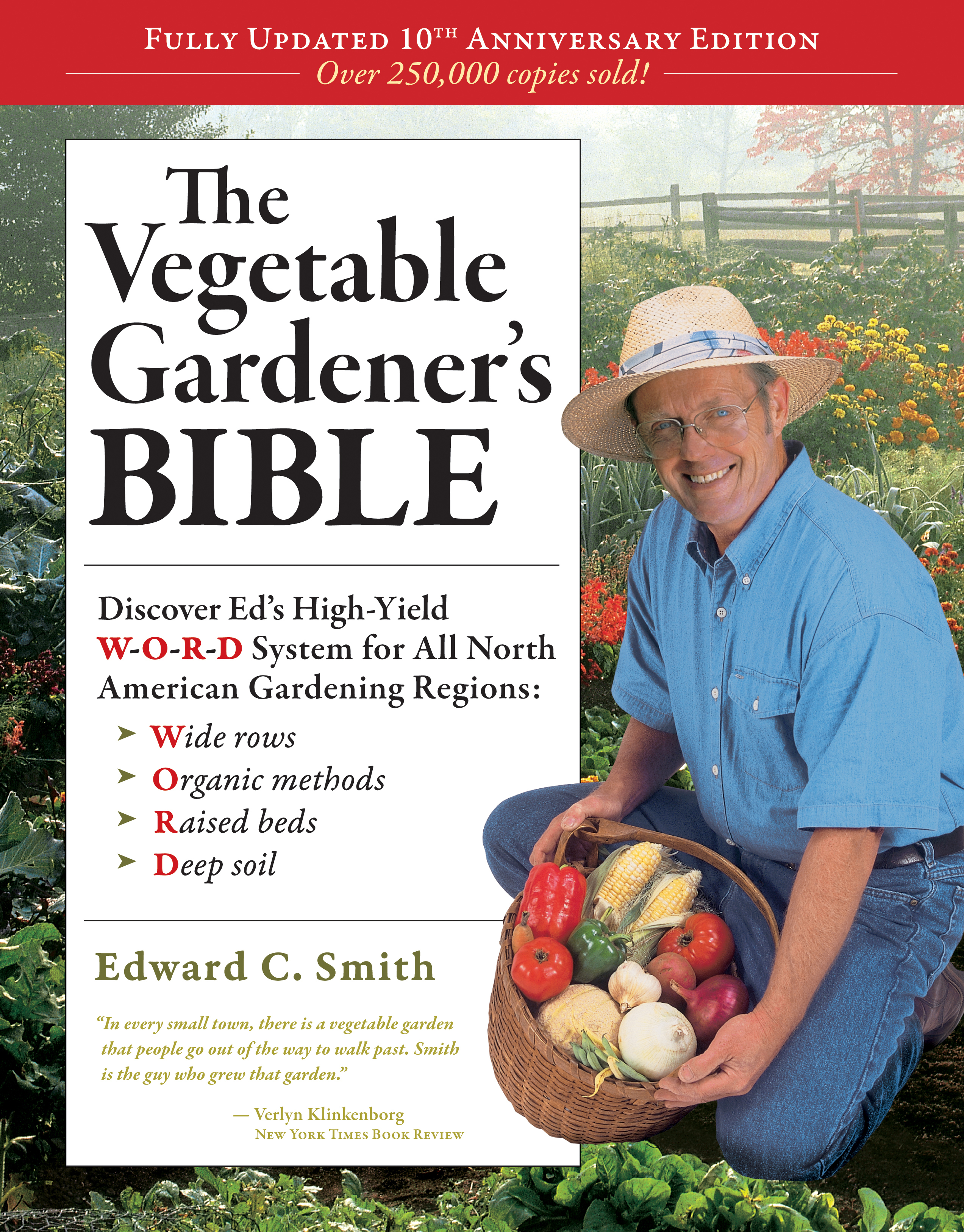 For more than a decade, this bestselling title has helped countless gardeners produce bountiful harvests of organic vegetables.

Now, Ed Smith is back with a thoroughly revised and updated second edition, including coverage of 15 additional vegetables; an expanded section on salad greens; more attention to European and Asian vegetables; growing information on more fruits and herbs; new cultivar photographs; a much-requested section on extending the growing season into the winter months; and more.

No vegetables are healthier, fresher, less expensive, or more local than the ones you grow in your own back yard. The Vegetable Gardener's Bible will show you how.

Praise for the First Edition:
"In every small town, there is a vegetable garden that people go out of the way to walk past. Smith is the guy who grew that garden." - Verlyn Klinkenborg, The New York Times Book Review

"An abundance of photographs . . . visually bolster the techniques described, while frequent subheads, sidebars, and information-packed photo captions make the layout user-friendly . . . [Smith's] book is thorough and infused with practical wisdom and a dry Vermont humor that should endear him to readers." - Publishers Weekly

"Smith . . . clearly explains everything novice and experienced gardeners need to know to grow vegetables and herbs. . . . " - Library Journal


---
Christopher Publications | PO Box 412 | Springville, UT 84663
Toll Free - 800.372.8255 | Utah - 801.489.4254
© Christopher Publications, All Rights Reserved.