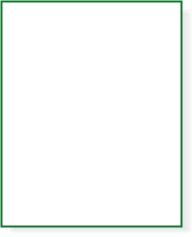 CHRISTOPHER
PUBLICATIONS
---
"Books for your Health & Well-Being"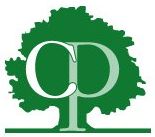 ---
Browse by:
---
Browse by Subject:
---
Browse by Format: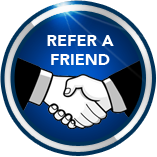 Christopher Publications Affiliate Program
Interested in offering Christopher Publications titles for sale?
Click here for Wholesale
pricing information
A Cancer Battle Plan

by Anne E. Frahm

Learn from Anne's firsthand account of fighting cancer and winning. Anne shares her struggles and methods that she successfully used to overcome cancer, and shows how you can do the same.

Paperback 169 pp. 5½ x 8½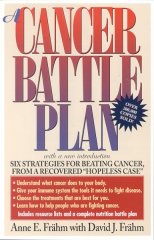 Christopher Publications | PO Box 412 | Springville, UT 84663
888.489.0155 © Christopher Publications, All Rights Reserved.
$12.95
---